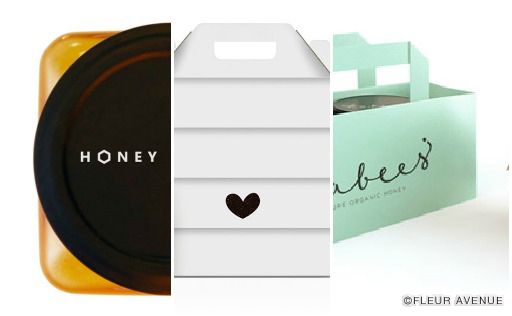 Could you guess what this article is about?
The Hint: It has got to do with "honey" and "bees".
Did you guess it right? Yes, it's on honey packaging! Have you see these honey packaging before? I came across them recently and I found them to be creative and adorable? I wish I could see these in stores...
The cutest, most creative and the most adorable. Ranking 1st on my favourite list is designed by
Ah&Oh Studio
of Poland.
"A simple and litlle idea of packing for honey. We tried to treat jar as a playground for a character design. Dark cap and stripes made the idea quite clear. Through this project we tried to encourage kids to reach for honey instead of refined sugar. Especially for them we create logo which smiles bee's face. It's hand calligraphed, custom made, and it softens the overall simple, geometric look of the packaging.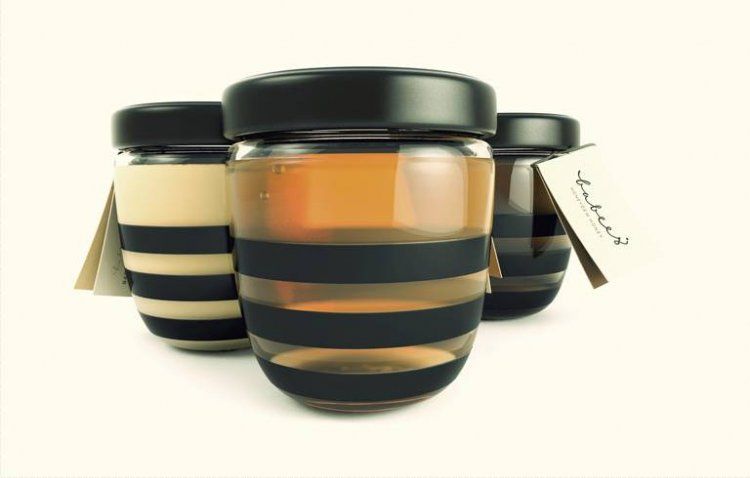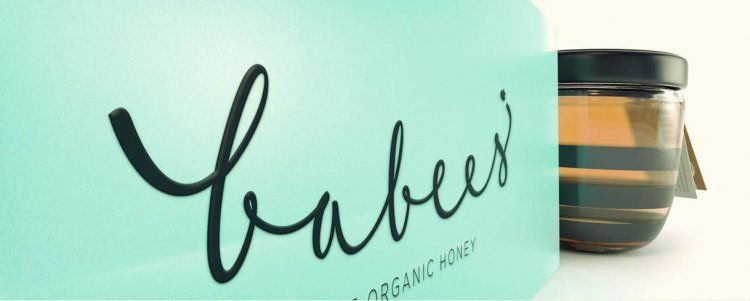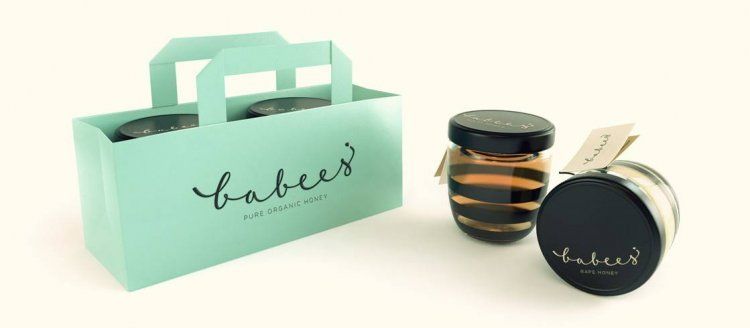 Don't they look like bumble bees? Next, ranked 2nd is Lovely Honey designed by
Jamie Nash
of United Kingdom. I love this because it is simply designed and the bee looks really cute.
"Design and illustration for Lovely Honey. The identity uses a heart motif to reference both the name of the product and also the natural health benefits associated with honey. A limited colour palette and hand drawn style helps create a simple, natural feel. The heart motif continues throughout across items such as secondary packaging and illustrations."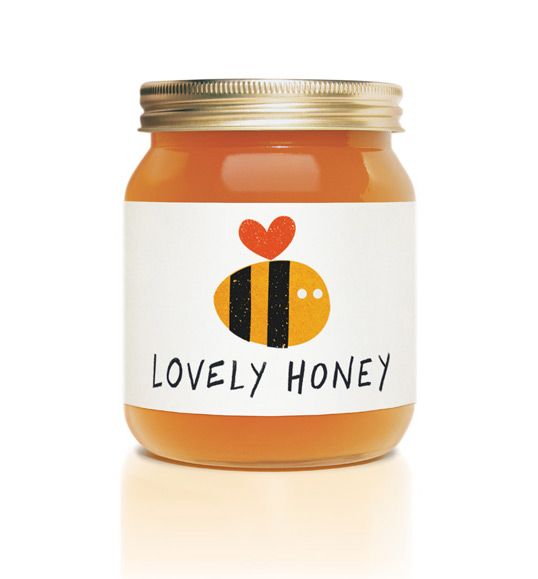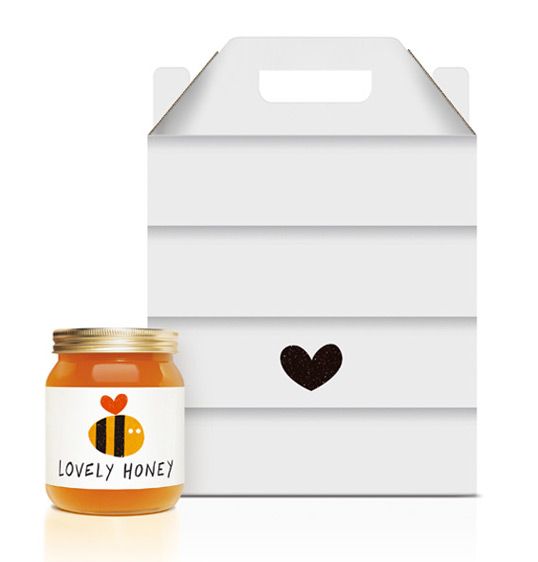 The strange thing is - I have not come across this in stores. I wonder where they sell this? Do you know? 3rd ranked, Honey hunters designed by Russian agency,
Fresh Chicken
.



"Honey hunters are people who gather honey from wild bee colonies. Designers of Fresh chicken agency treated this expression word for word. Honey and a bear is a classic combination, and the decision was to design a "bad" bear who would do anything to steal his favorite honey. People are fed up with positive characters, happy families and sweet animals in commercials, they're waiting for something fresh. Our bear is not nice, he lies in wait for the right moment. Keep an eye on your honey!"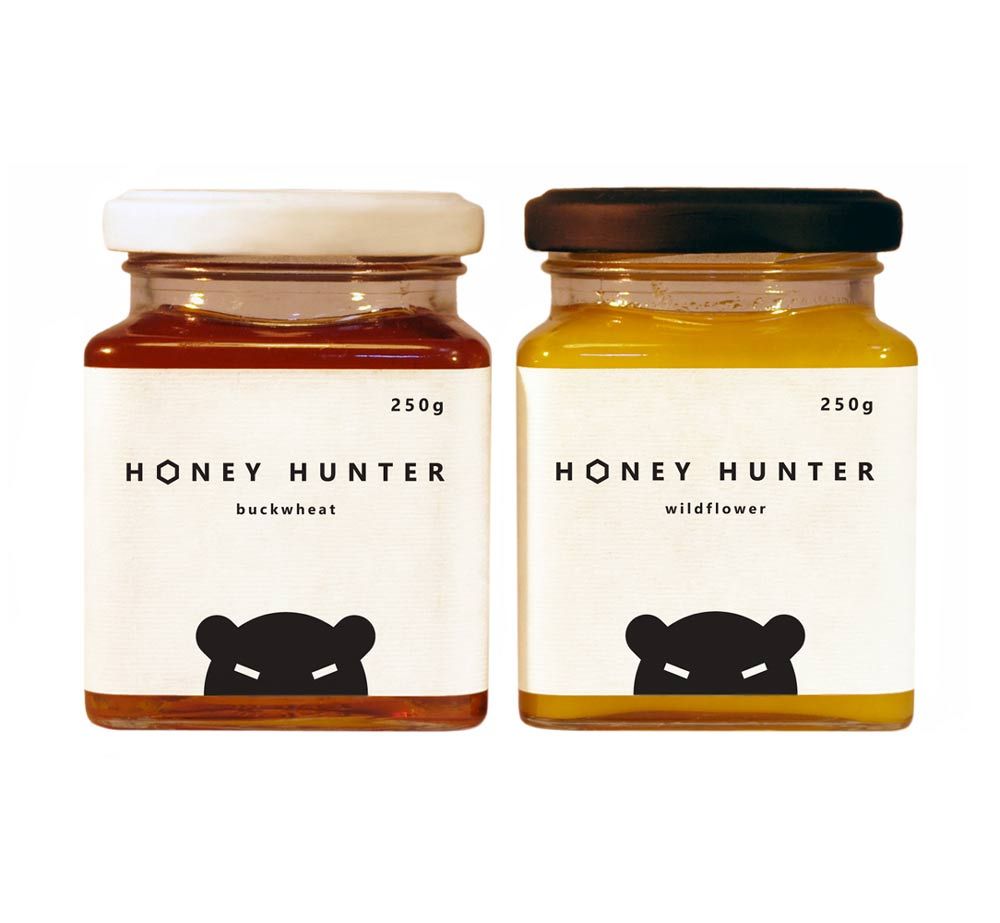 The bear reminds me how Winnie The Pooh gets angry when his honey gets touched - chuckles. Love the idea. Lastly, the 4th place goes to Volim, designed by Czech Republic agency,
Kitchen
.



"The brief was to create packaging for a small local honey producer from Serbia. We used hand-drawn illustrations in a traditional Balkans naive-painting style. For each type of honey we created appropriate illustrations (flower honey, linden honey, forest honey). the name "Volim" means "I love" in Serbian, so there is emotional connection with the product."